After Market Fusing Belt To Fit Powerbond Modular Laminating machine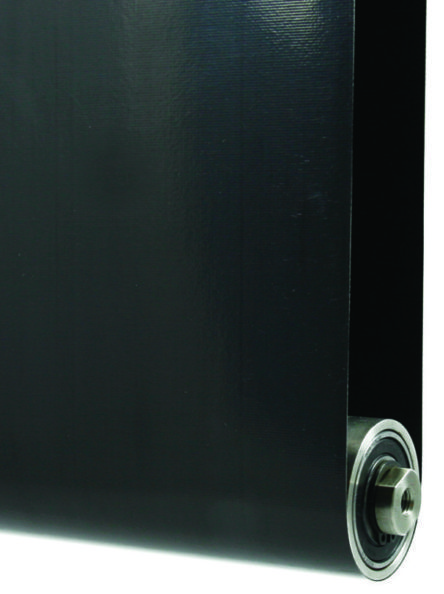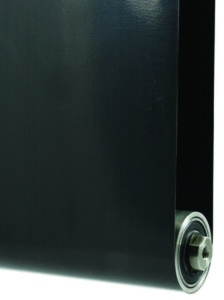 ** Please note that our parts are not Genuine OEM and the use of any – machine brand name is to inform you of the machine type our PTFE belts can be made to fit **
All our belt production takes place in our UK facility meaning goods are of UK origin.
If you require a new aftermarket belt to fit your After Market Fusing Belt To Fit your Powerbond Modular Laminating machine,  please get in touch with our friendly sales team for a hassle-free quotation on +44 (0) 1422 366 386.
You can also reach us at sales@techbelt.com.
 ** Please note that our parts are not Genuine OEM and the use of any – machine brand name is to inform you of the machine type our PTFE belts can be made to fit **