Techbelt is fast becoming the UK's market leading manufacturer of conveyor belts specialising in high temperature resistant, non-stick belts as our area of expertise.
Techbelt PTFE Adhesive Tapes (commonly known under a trade marked name of Teflon ® Tapes) are constructed using high performance adhesives usually offered in Silicone or acrylic.
Our extensive range of PTFE coated glass & kevlar materials covers a wide range of applications. Our materials are technically unique as demonstrated by many of their key attributes.
Why Choose Us?
It is not lost on the team here at Techbelt that there are lots of choices when it comes to conveyor belts and suppliers of PTFE coated materials. Gaining new customers can be difficult at the best of times, however we realise that once we start to work with a new customer we need to do everything we can to continue to build upon the relationship at all levels of supply.
Our key focus is to ensure we provide our customers with everything they require quickly and efficiently. Long reaction times to enquiries, or long lead times on goods can often lead to frustration, so we have set our company up to provide a service that people are happy with and can rely upon. This has led to a high percentage of repeat customers who return time and time again which is a major part of our growth strategy.
The positive feedback our customers give motivates us on a daily basis to do the best that we can in providing high level technical solutions to our wide and varied customer base.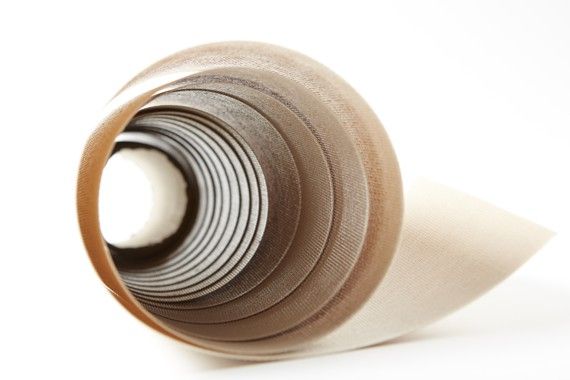 0
COMPLETED ENGINEERING PROJECTS
LATEST NEWS
Find out all the latest news about products, investment, industry information and more!
LATEST GUIDES AND ADVICE
Use our guides and advice to help you get the best out of our products.