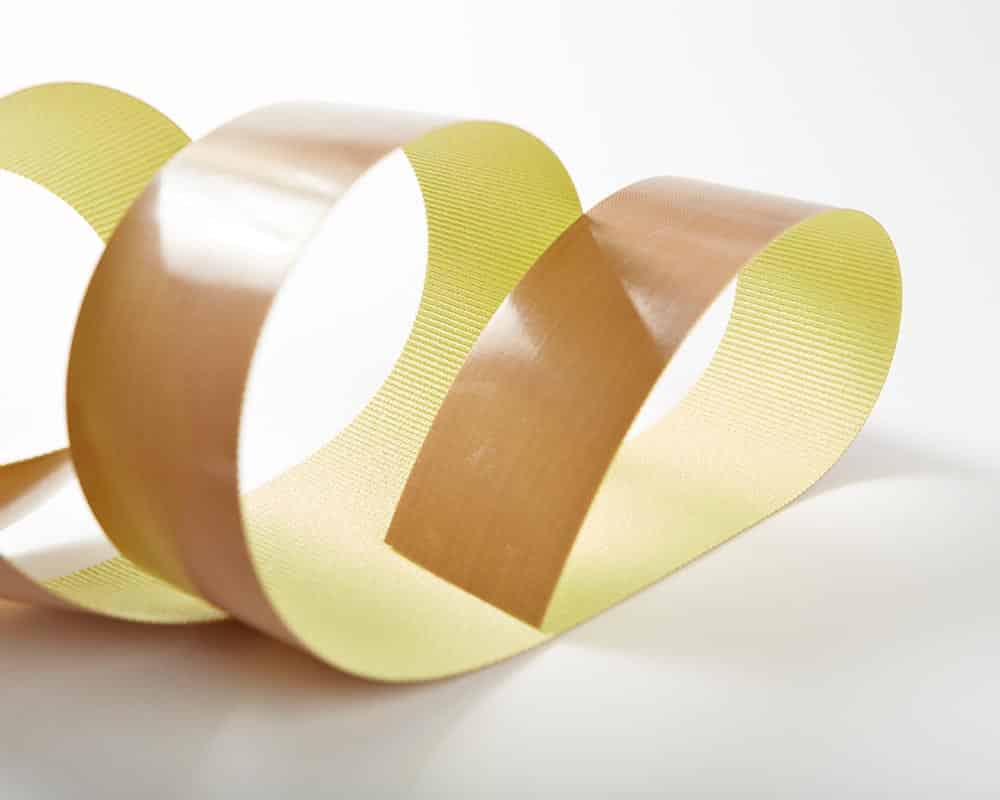 L Sealer Teflon Spares
L Sealer Teflon Spares for your plastic sealing machine
Is your L Sealer Teflon looking like it needs a bit of TLC? One of the most replaced items is the non stick PTFE adhesive tape. This tape has many references such as "Teflon Tape","Heat Sealer Tape", "Teflon Glass cloth Tape" to name a few.
We offer the tapes in widths that suit your machine. Simply give us a call with the size you need and we will cut this and aim to dispatch the same day.
It doesn't matter which machine brand you have as all OEM's use the same tape. You may need to consider the thickness however most customers use our grade Tefsil 5 Adhesive.
The L sealer Teflon is very easy to apply. We advise letting any hot areas to cool before removing the old L sealer Teflon adhesive tape. Once removed, ensure you clean any old adhesive with MEK cleaning solution.
The next stage is to remove the yellow backing liner from the new adhesive tape. Then place the new tape on the L sealer and apply pressure to ensure the bond is sufficient. The adhesive is made with silicone and is pressure sensitive.
The product we have described above has adhesive that covers the full width of the tape. You may find that you are using an L sealer Teflon tape that has an area with no adhesive. If so, this is called a zone tape. We manufacture zone tapes in house.
Zone tape are made by applying two double sided tapes along the edge of the L sealer tape. To apply, remove the backing of the two double sided tapes to reveal the adhesive then stick in position.
To receive technical advise get in touch via our contacts page.