Are you on the hunt for top-tier UPVC solutions that don't break the bank? Look no further! Introducing Techbelt Gold UPVC Window Welding Sheets – the ultimate answer to your UPVC needs. 🏠✨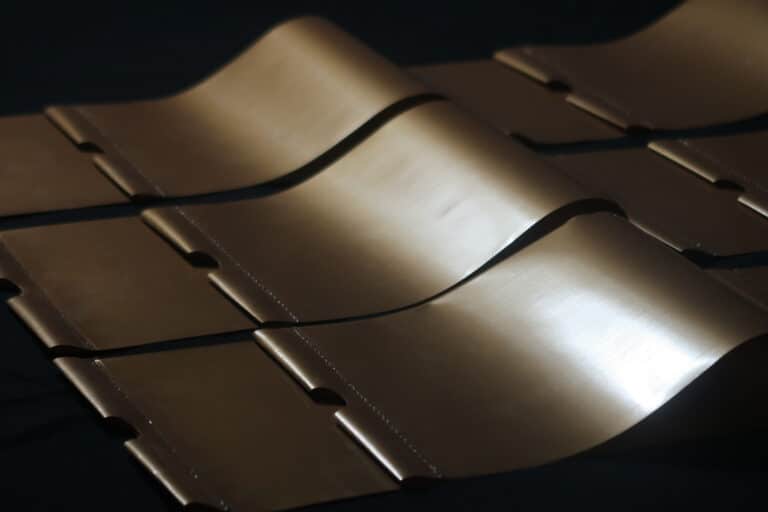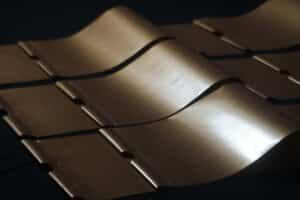 🌟 Why Choose Gold?
Our product stands head and shoulders above the competition. Crafted with precision and durability in mind,  Gold is your assurance of long-lasting quality. Say goodbye to worries about wear and tear – Techbelt Gold is designed to endure.
💎 Premium Performance, Sensible Price 💎
Quality doesn't have to come with a hefty price tag. At Techbelt, we're committed to delivering a premium product without the premium price. With Gold, you're investing in excellence that won't drain your budget.
Ready to experience the our Gold standard for yourself? Visit our website our UPVC Page to explore this game-changing product. ✅
📞 Connect with Us Today!
Don't miss out on the opportunity to enhance your UPVC projects. Reach out to us today via sales@techbelt.com or give us a call at +44 (0) 1422 366386. Our dedicated team is here to answer your questions and guide you toward making the right choice.
Upgrade your UPVC projects with Gold – where quality, durability, and affordability converge. Your satisfaction is our guarantee! 💪🏽