Introducing the KG-155-NA glass Kevlar mesh belt used predominantly in the Automotive Industry . This belt features A36LL fasteners and is finished with an RB30 Cover flap.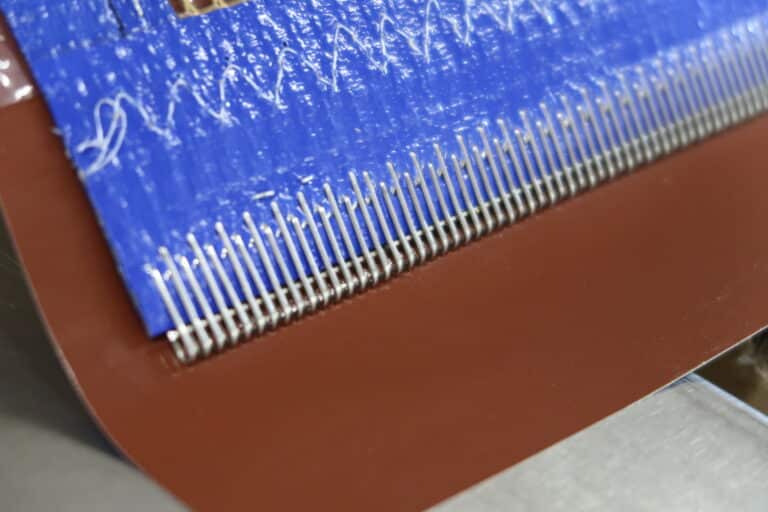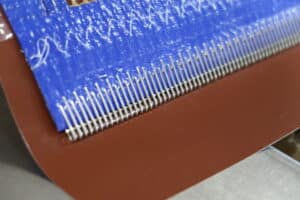 This product is very strong and lasts a long time. It can also handle very high temperatures up to 260°C, which makes it a great choice for factories.
Whether you work with food, or packaging, the KG-155-NA belt can help you work better and stop less. If you need a really good mesh belt, KG-155-NA is the one for you. Contact us now to find out more!
Contact the team today at sales@techbelt.com or call us on 01422 366386.