Coated Fabrics UK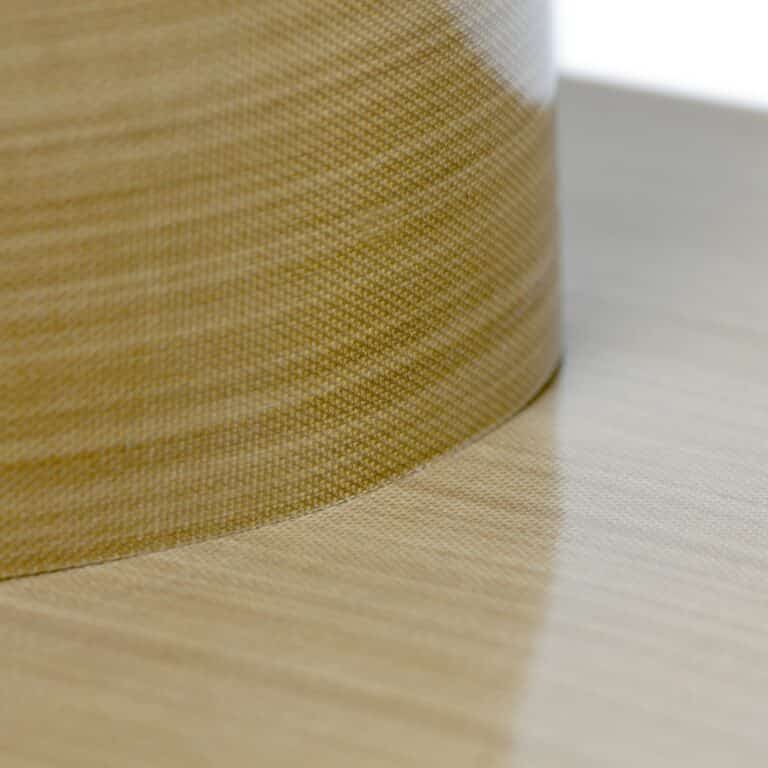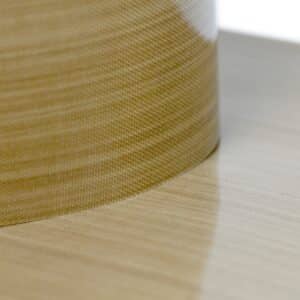 Techbelt manufactures PTFE-coated fabrics for companies all over the globe.
The two main types of coated fabrics we produce are;
. PTFE Coated mesh
. PTFE coated Glass Cloth
We can cater for any special requirements you require i.e. custom sizes ,special widths. Our team can help assist you with dispatch, customs and shipping.
We ship to over 30 destinations and have been established for over 20 years.
Please get in touch with our Technical Sales team on +44 (0) 1422 366386 or email at sales@techbelt.com