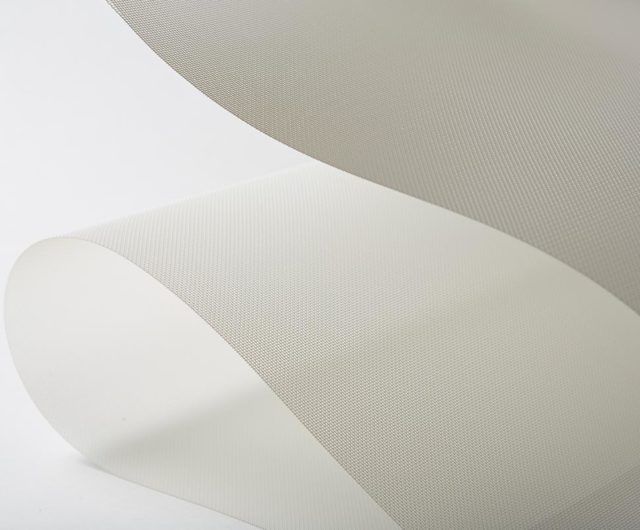 Conveyor Belts for the Food Industry
We manufacture conveyor belts for the food industry. They range from the following types and is to your specific requirement.
We have a range of specialist equipment that allows us to custom make conveyor belts for the food industry at our facility. Our belt fabricators have a wealth of experience in this field.
There are many different material types we offer which we have detailed below. We will provide you with some brief information to give you an overview of our capabilities.
Food industry belts fall into the following industry segments.
Snack, Biscuits and Bakery
Vegetable and Fruit
Confectionary
Seafood, meat and poultry
Techbelt delivers a wide range of specialist belts for food processing that has many vital features.
Non-stick surfaces for sticky foodstuff
Heat resistant surfaces for hot applications
Abrasion-resistant coatings for more arduous environments
Chemical resistance coatings to resist cleaning chemicals
FDA and EU certified to meet current legislation
The main types of belt materials/coatings are listed as follows, and all play a part when used in the correct environments depending on the application they are required.
PTFE (Teflon) Coated Fabrics
TPU Coated Belts / Thermoplastic polyurethane (TPU)
TPO Coated Belts / Thermoplastic polyolefin
PVC Coated Belts / polyvinyl chloride or polymer of vinyl chloride
Silicone Coated Belts
Fabric Surface Belts such as cotton, polyamide or even wool
Please feel free to contact Techbelt with your enquiry where our Technical Sales team will be only too pleased to assist and help.