Do You Need a Reggiani Prima Mesh Belt
PTFE open mesh conveyor belting is light weight and cost effective and is therefore easy to handle and less expensive than wire alternatives that can be difficult to replace. Often supplied with a metallic clipper type fastener these style of belts are easily removed and replaced, minimising downtime and saving money. This material can be offered in carbon loaded black, providing antistatic properties.
Techbelt is the UK's leading supplier of mesh belting used on a wide range of machines such as the EFI REGGIANI PRIMA machine. We hold stocks for replacement belts for these machines and we can also make belts and specific sizes to order quickly and ship globally. Our account managers can help you with your model and type and discuss specific sizes you may need.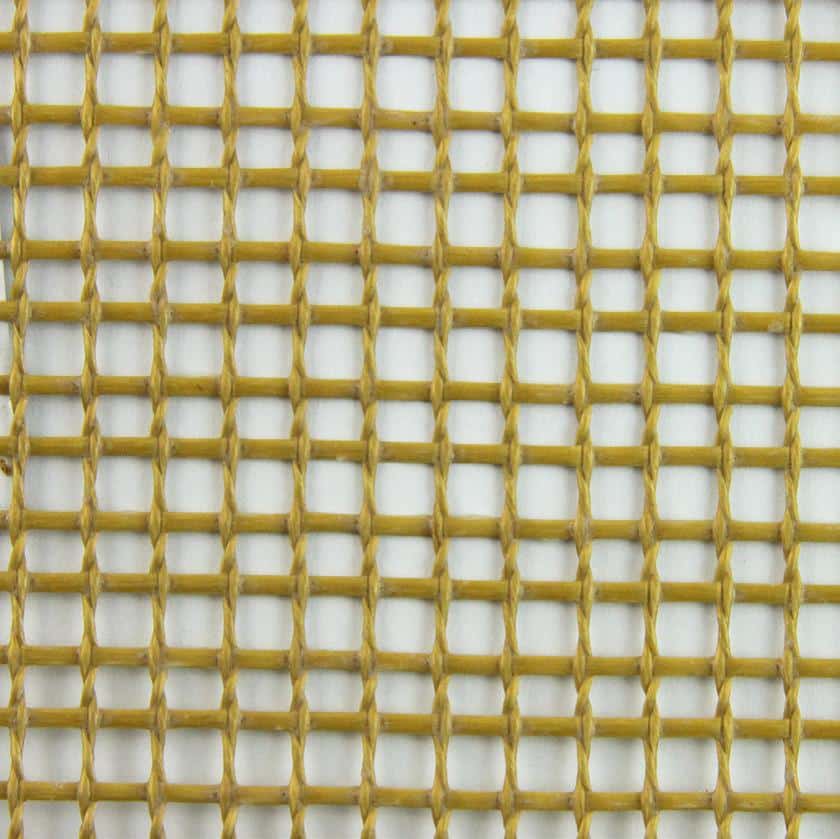 We can cater for any special requirements you require i.e custom sizes special widths, our team can help assist you with dispatch, customs and shipping, we ship to over 30 destinations and have been established for over 20 years. Please get in touch with our Technical Sales team on +44 (0) 1422 366386 or email at sales@techbelt.com
** Please note that our parts are not Genuine OEM and the use of any machine brand name is to inform you of the machine type our PTFE Mesh belts can be made to fit **