About our Adhesive Tape
We are a leading manufacturer of high-quality PTFE Adhesive Tape.
At Techbelt, we pride ourselves on providing top-notch customer service and delivering high-quality products that meet the needs of our customers. Our team of experts is always available to help you find the right product for your specific application.
All of our products are made with the highest quality materials and are designed to provide maximum performance and longevity.
Our products provide excellent release characteristics under extreme temperatures. They come in five different grades ranging from 0.08mm to 0.14mm thick, supplied in slit roll form ranging from 10mm to 1000mm wide and on 30 meter coils. We also supply these products by the square meter.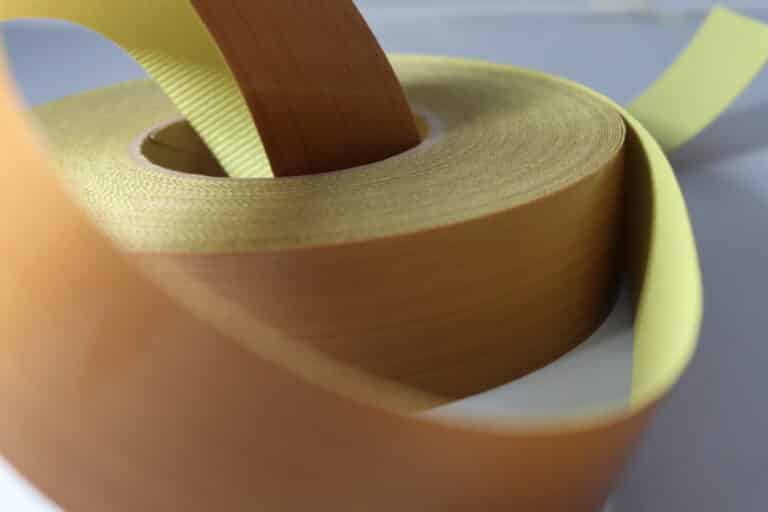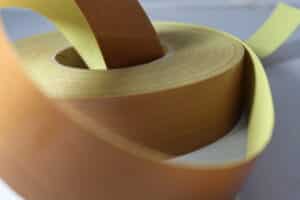 The five main types of PTFE Adhesive Tape we manufacture are:
Standard Adhesive Tape
Skived Adhesive Tape
Metal Detectable Tape
Zone Tapes
UHMW Tape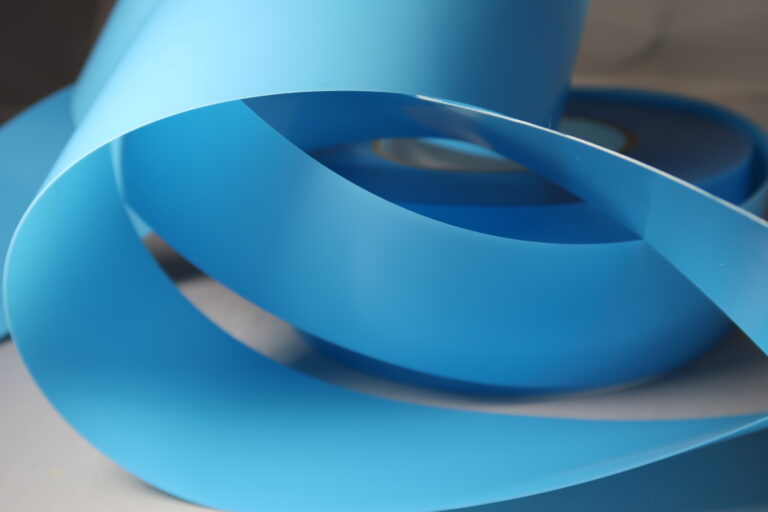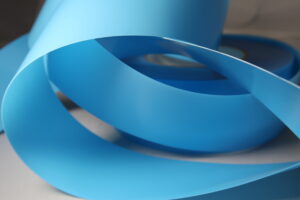 Shop Now – https://www.techbelt.com/online-shop/
Please Note the current lead time of 1-2 days
Contact us at sales@techbelt.com or call us on 01422 366386