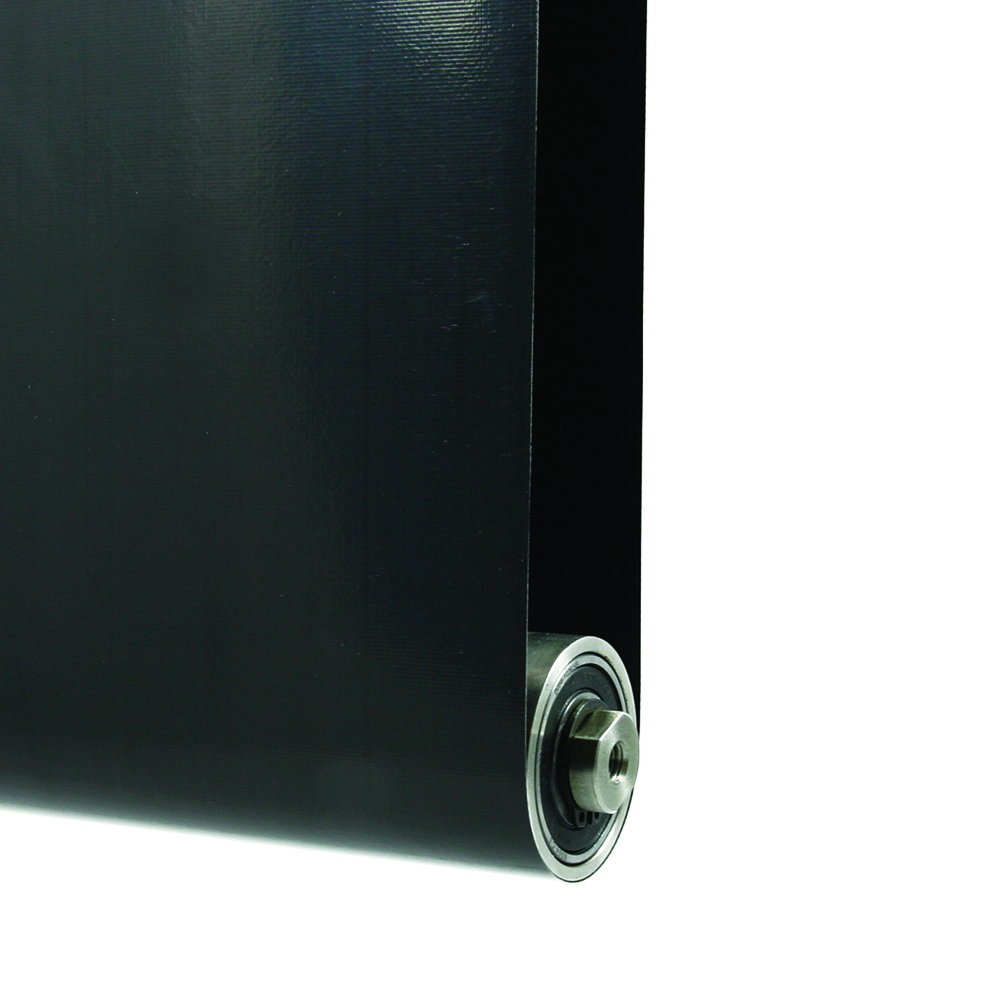 PTFE Belting & Glass Belting / Solar P.V Applications
PTFE Belting & Glass Belting Solar P.V Applications
PTFE Belting & Glass Belting & Glass belting is a specialised product that offers extreme temperature resistance and exhibits excellent release characteristics.
Techbelt manufactures release sheets for P.V modules as well as platen and stringer belts for all makes of Solar and P.V processing machinery.
Because Techbelt manufactures all of our PTFE Belting in house we have the facility to custom manufacture to your exact requirement. We can make our belt endless by either welding or stitching bespoke loops on to the ends of the sheets.
We can also add specific details such as punched holes or special locators to hold the modules in to place.
Call Techbelt today on 0044 (0) 1422 366386 or e mail sales@techbelt.co.uk for a competitive quote direct from the belt manufacturer for your requirement.
Related posts
Search
Recent Tweets
Home https://t.co/XAC5jVuCbx

3 months ago

We have thousands of square metres of PTFE coated glass cloth materials. 4mtr wide stock rolls. #fastleadtimes… https://t.co/uq0BVWasbH

6 months ago

Dewatering Belt https://t.co/clUaph5DsB

10 months ago
Newsletter
Subscribe to our weekly newsletter now. Enter your email and name and click subscribe