PTFE Belting & Glass Belting Solar P.V Applications
PTFE Belting & Glass Belting is a specialised product that offers extreme temperature resistance and exhibits excellent release characteristics.
Techbelt manufactures release sheets for P.V modules as well as platen and stringer belts for all makes of Solar and P.V processing machinery. Some of these include: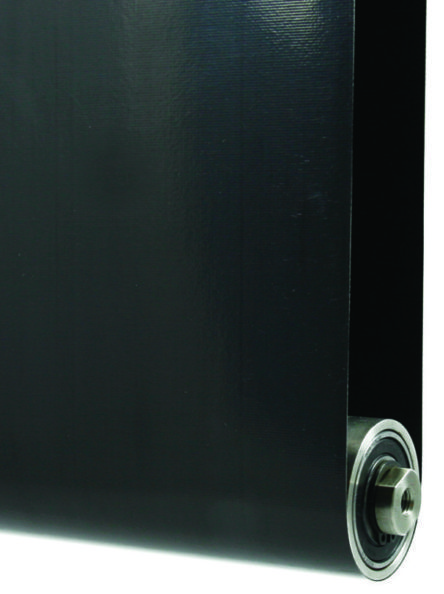 Automatic station with conveyor belts for auto stations or manual bussing or Automatic Bussing Machine;
For photovoltaic cells, Stringer machines
Laminators with built in buffers;
Automatic framing machines 
Because Techbelt manufactures all of our PTFE Belting in-house, we have the facility to custom manufacture to your exact requirement. We can make our belt endless by either welding or stitching bespoke loops on to the ends of the sheets.
We can also add specific details such as punched holes or unique locators to hold the modules into place.
We can cater for any special requirements you require i.e custom sizes special widths, our team can help assist you with dispatch, customs and shipping, we ship to over 30 destinations and have been established for over 20 years. Please get in touch with our Technical Sales team on +44 (0) 1422 366 386 or email at sales@techbelt.com