Heat Sealer Belts
𝐒𝐎𝐋𝐔𝐓𝐈𝐎𝐍𝐒 𝐓𝐇𝐀𝐓 𝐒𝐄𝐀𝐋 🔒🛠️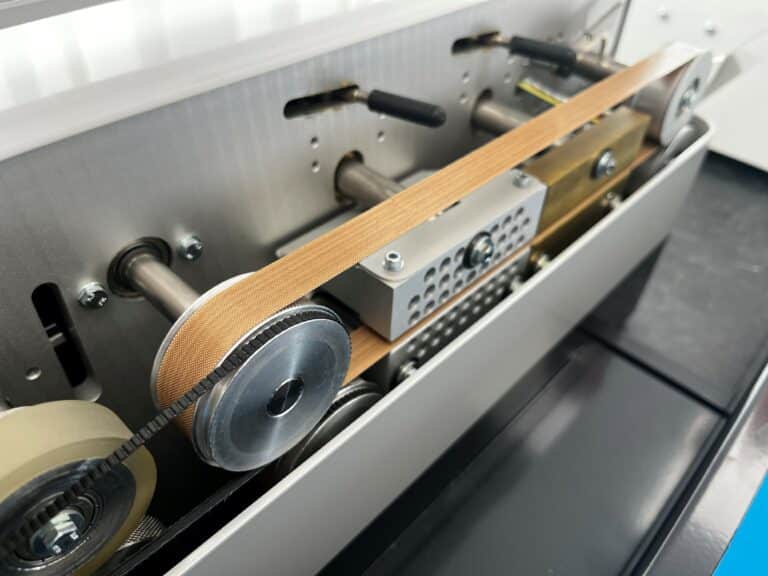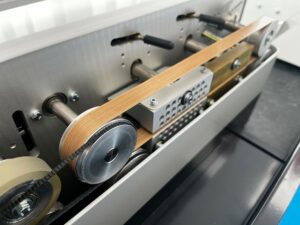 Heat Sealer Belts are made from Tefsil 3 (0.08mm thick) material that has been laminated together in two layers. The joint layers are staggered to give an even thickness, aiding heat transfer. The belts are used on machines designed to seal bags and sacks.
Here's a sneak peek into what these Heat Sealer Belts bring to the table:
👉 Materials: Tefsil 3, 2 Ply Laminate
👉🏽 Max Temperature: 260°C (500°F)
👉 Max Width: 1000mm
But wait, there's more!👀
We're all about customization. Need a special size or width? Consider it done! ✅ With over two decades of experience, we've got your back—from dispatch to customs to shipping—covering 30+ destinations worldwide.
Reach out to our amazing Technical Sales team at +44 (0) 1422 366386 or drop an email at sales@techbelt.com.
Let's step up your sealing game! 🚀
#PTFEHeatSealerBelts #Sealingmachines‍‍ #rotarybandsealers‍‍‍ #techbelt‍‍‍‍ #SolutionsThatSeal 👊