There is a number of different applications our PTFE Tape can be used on.
PTFE adhesive backed tapes are high performance products that offer excellent release characteristics. ( even under extreme temperatures)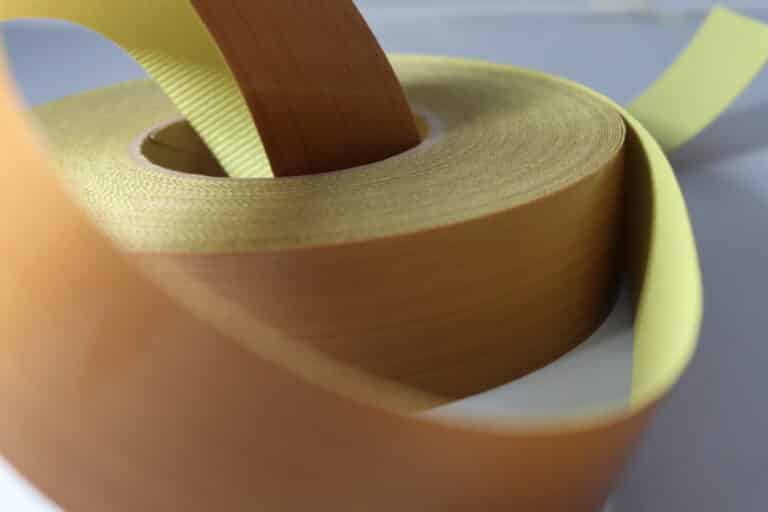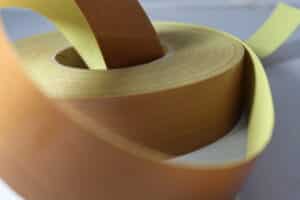 Applications:
PTFE adhesive tapes are often used as a release tape for the protection of sealing jaws and heat-sealing wires on equipment such as bag and L- sealing machines.
They can also be found in vacuum and blister packing operations too.
Features/benefits:
Non stick PTFE materials prevent the build up of molten film and plastic on its surface.
The temperature resistant PTFE coating allows high and low operating temperatures.
A yellow corrugated release liner is used on our PTFE tapes providing fast and easy removal.
Manufactured in varying thicknesses to cover a wide range of applications our PTFE tapes are of the highest quality available in today's market.
How to Apply Adhesive tape video