Looking for replacement belts for your Rotary Band Sealing Machine?
Techbelt has you covered!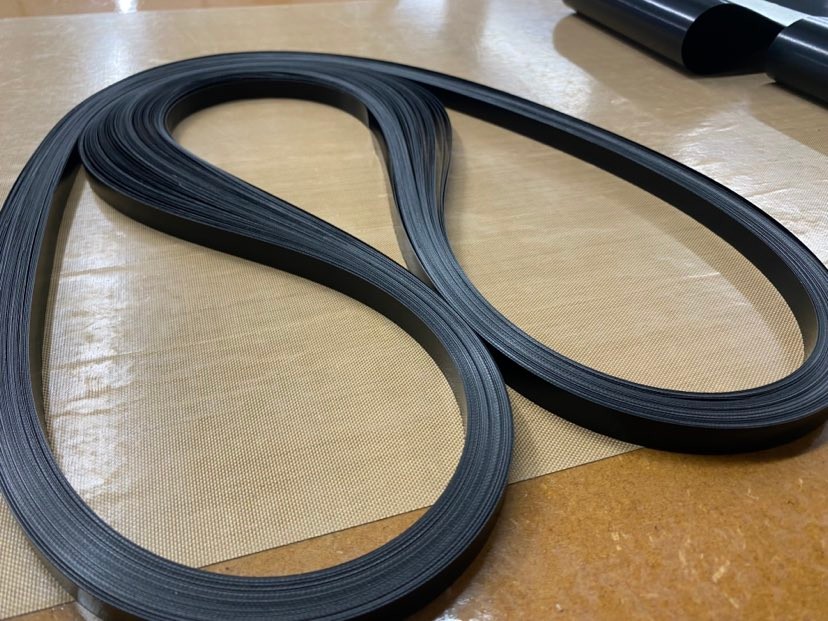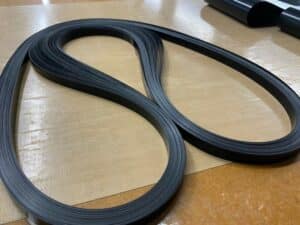 Our rotary sealing bands are made by taking two plies of our special PTFE-coated glass cloth and heat bonding them to create a double layer.
The twin layer band means the joint area has a uniform thickness the same as the rest of the belt.
The key advantage to this is that there will be no mark-off on the product when the joint area comes into contact with the product being sealed.
Get in touch with our highly knowledgeable sales team, our details are below.
C: 01422 366386
We ship worldwide✅🌍