🌟 Uncover the Excellence of Our SBR Grip Top Rubber Belt, Ideal for Farming and Agriculture!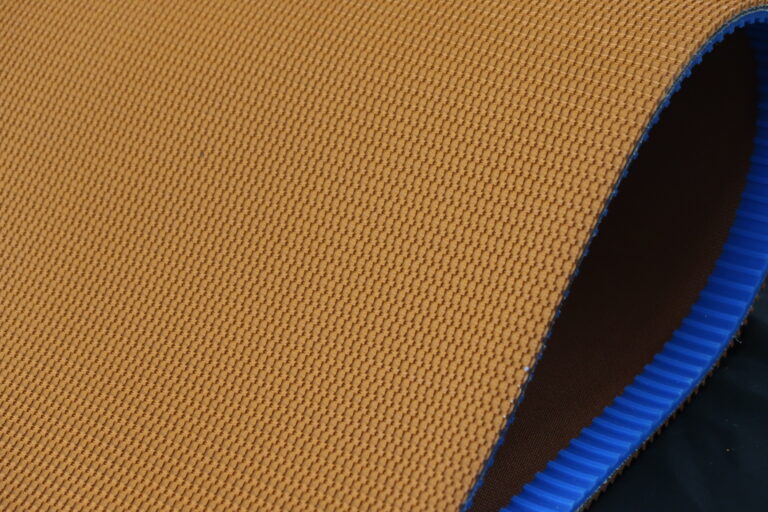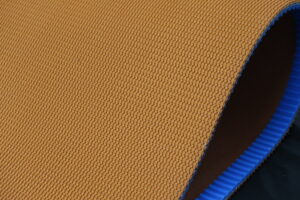 Experience the superior abrasion resistance of our SBR Grip Top Rubber Belt, a top choice in the farming and agriculture sector. Designed to outperform standard PVC belts, this belt is crafted to withstand challenging conditions, making it a robust and durable choice for your agricultural needs.
Featuring a distinctive brown SBR rubber grip, this belt goes beyond expectations with a 23mm castellated PVC tracking guide. This not only ensures precision but also enhances the belt's overall durability, providing a reliable solution for your operations.
One of the standout features of this belt is its impressive operational range. From a minimum of -30°C to a maximum of +80°C, it excels across a spectrum of temperatures, ensuring consistent performance regardless of environmental challenges.
Discover the transformative impact of this innovative material on your farming and agricultural operations. Elevate efficiency and durability with a belt designed to meet the demands of your industry.
For inquiries and orders, reach out to us at sales@techbelt.com or call us at +44 (0) 1422 366386.
#RubberBelts  #Techbelt  #ConveyorBelt  #IndustrialBelting