Wide Conveyor Belt
Techbelt manufactures wide conveyor belts in-house at our UK facility.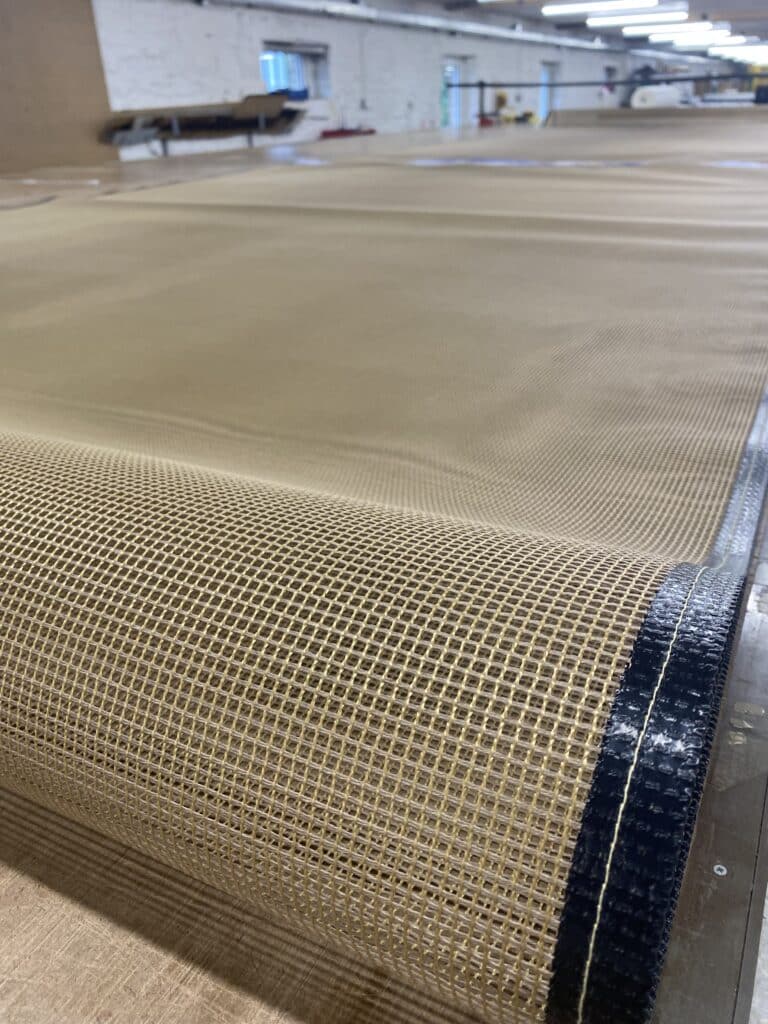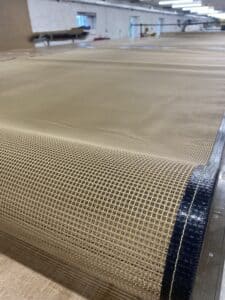 We specialize in high temperature resistant, non-stick conveyor belts as our area of expertise. We produce all our transport belts and conveyor belts in-house at our facility in Halifax, West Yorkshire.
Here are a few examples;
PTFE  belt conveyors in the UK.
PTFE open mesh (screen-printing/industrial dryer machines)
Food process
PU/PVC
Modular
Polyester
Baler belts
These are just a few examples of the many different conveyors, we provide.
If your belt is not shown please get in touch with our Technical sales team so we can quote your requirements.
Get in touch! details are below.
on sales@techbelt.com or visit our website www.techbelt.com.
📞You can also reach us at +44 (0) 1422 366
386
We ship worldwide✅🌍