Anti-Static Belting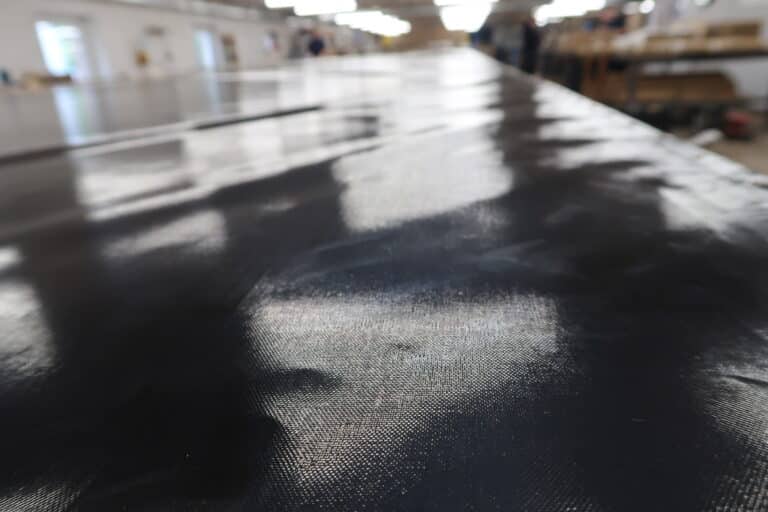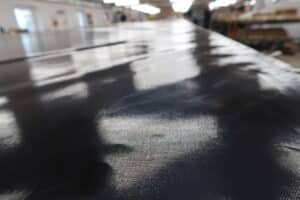 Product ➡ AS-25-NA (Anti Static fusing Belt)
⏬
Anti-Static Belting is often the belt of choice for machine manufacturers of fusing, laminating, or powder coating lines due to the excellent extreme temperature resistance and non-stock properties the material offers.
⏬
Edge Reinforced with Adhesive PTFE Tape. Adhesive tape is applied to the edges to prevent shrinkage, whilst maintaining the strength required when eyelets are fitted. Springs are added to the eyelets to assist with the drive and tracking of the belt.
💻Please email us for more information on Anti-Static Belting at sales@techbelt.com or visit our website www.techbelt.com.
📞You can also reach us at +44 (0) 1422 366
386
We ship worldwide✅🌍
#ukbusiness #ukmanufacturer #worldclassmanufacturing
#manufacturing #ptfe #belting #conveyorbelt #engineeringuk #foodandbeverageindustry #ukmanufacturing #coatedfabric #pvc #ptfebelting #ptfebelts #operation #adhesivetapes #2ply #fasteners #ukmfg #ukengineering #innovation #management #marketing #business #networking #PTFE #wastebelts #wholesalemeats #inclinewaste #food #foodindustry #ptfebelting #contactcooking #tefloncooking #ukmanufacturer #highperformance #ukmfg #foodandbeverageindustry #meatprocessing
#thebest #balerbelts #baler