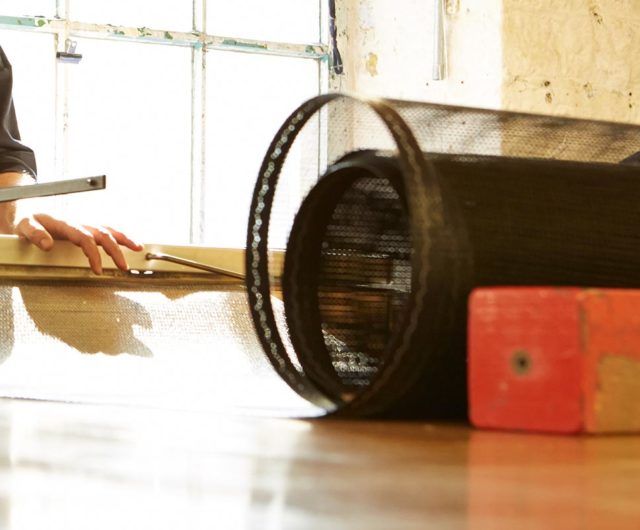 Conveyor Belts UK / Conveyor Belt Suppliers

Are you looking for Conveyor Belts UK / Conveyor Belt Suppliers then look no further as you have found us.
We are based in the UK and offer a wide range of conveyor belts that service various industry sectors. Here at Techbelt we focus on offering belting solution for our valued customer base.
Forming long term partnerships is key to our success. We place an extremely high value on building lasting relationships with our customer base. This is done by our passion for service and quality.
Here are some of the industries we serve.
Textile Printing Blankets
Crosslapper Belts

Belts used for web laying of nonwovens

Folder Gluer Belts

Various belt types for transporting cardboard. Multiple belts for folding card sheets and boxes in place prior to being glue

Machine tapes

Machine tapes are usually run in multiples and tend to be around 20 to 25mm wide.

PTFE (Teflon) Conveyor Belts

These conveyor belts offer superior non stick and heat resistant properties and form a large part of niche product range. These belts are extensively used in the food industry.
We offer site visits where we can specify your conveyor belt and offer a long term technical solutions. We have both field based and in house Technical representation and would be pleased to receive all enquiries and questions you may have.
Do you offer special blue coloured belts?
Food Processing Conveyor Belts

Techbelt can offer conveyor belts specially designed for food processing. Over the past five or ten years blue coloured belts have become increasingly popular. This is because blue can easily be visually identified if it became present in the food product. This could be caused by unforeseen damage that may have occurred to a belt.
If you are looking for conveyor belt suppliers, contact us today on 0044(0)1422 366386