Manufacturing belting is an essential component in various industries, including food processing, electronics manufacturing, and packaging. PTFE belting, also known as Teflon belting, is a popular material used in manufacturing belting due to its heat resistance and non-stick properties.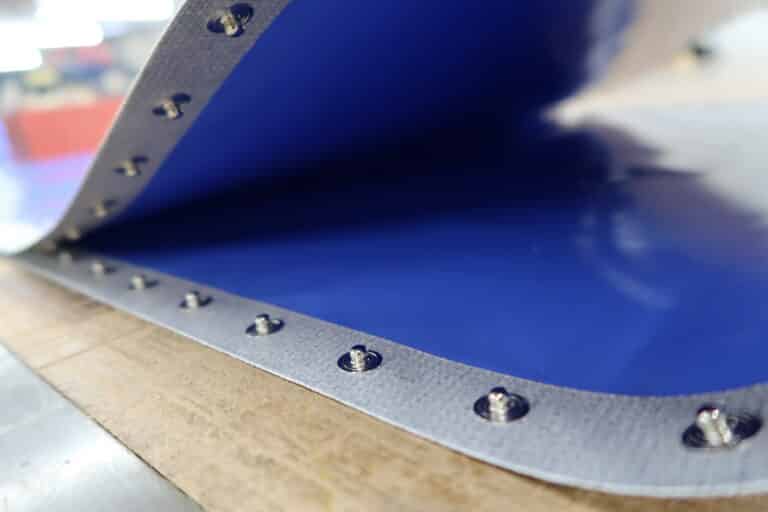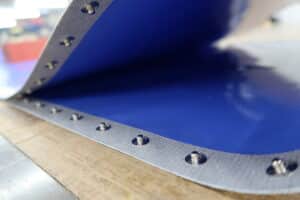 PTFE belting offers significant benefits due to its ability to withstand high temperatures up to 500°F. This feature makes it an ideal material for high-heat applications. Additionally, PTFE belting is highly resistant to harsh chemicals, making it suitable for use in various industries.
Another advantage of PTFE belting is its non-stick properties, which prevent materials from sticking to the belt in food processing applications. The easy-to-clean nature of PTFE belting makes it a perfect solution for applications where cleanliness is crucial.
In conclusion, PTFE belting is a reliable component that offers heat resistance, non-stick properties, and durability, making it an ideal solution for various industries. Whether you require a high-temperature belt for a food processing application or a durable belt for an electronics manufacturing application, PTFE belting is an excellent choice.